During this consultation our qualified tradesman will survey the property, and discuss your project requirements in detail.
By talking with you we will establish your individual requirements for the space, the function of the room/s, layout options, aesthetics, your must haves, your wish list and your approximate budget.
Often our analysis leads us into looking into the function and layout of surrounding rooms and we may make recommendations for surrounding spaces.
Concept Design & Proposal
We will present our preliminary design proposal with drawings and proposed specifications. The proposed design encapsulates your wants and individual requirements all ascertained in the initial consultation. We will explain our thinking behind the design and present our concepts and recommendations.
A detailed quotation, including a complete specification schedule and scope of works for the project are then issued.
To engage our services for the construction works and commission us to carry out your project we require an approval and sign off of all drawings and specifications as well as an initial 20% deposit of the total project cost. We then issue the final construction drawings and will discuss a proposed timeline to co-ordinate the project from start to finish.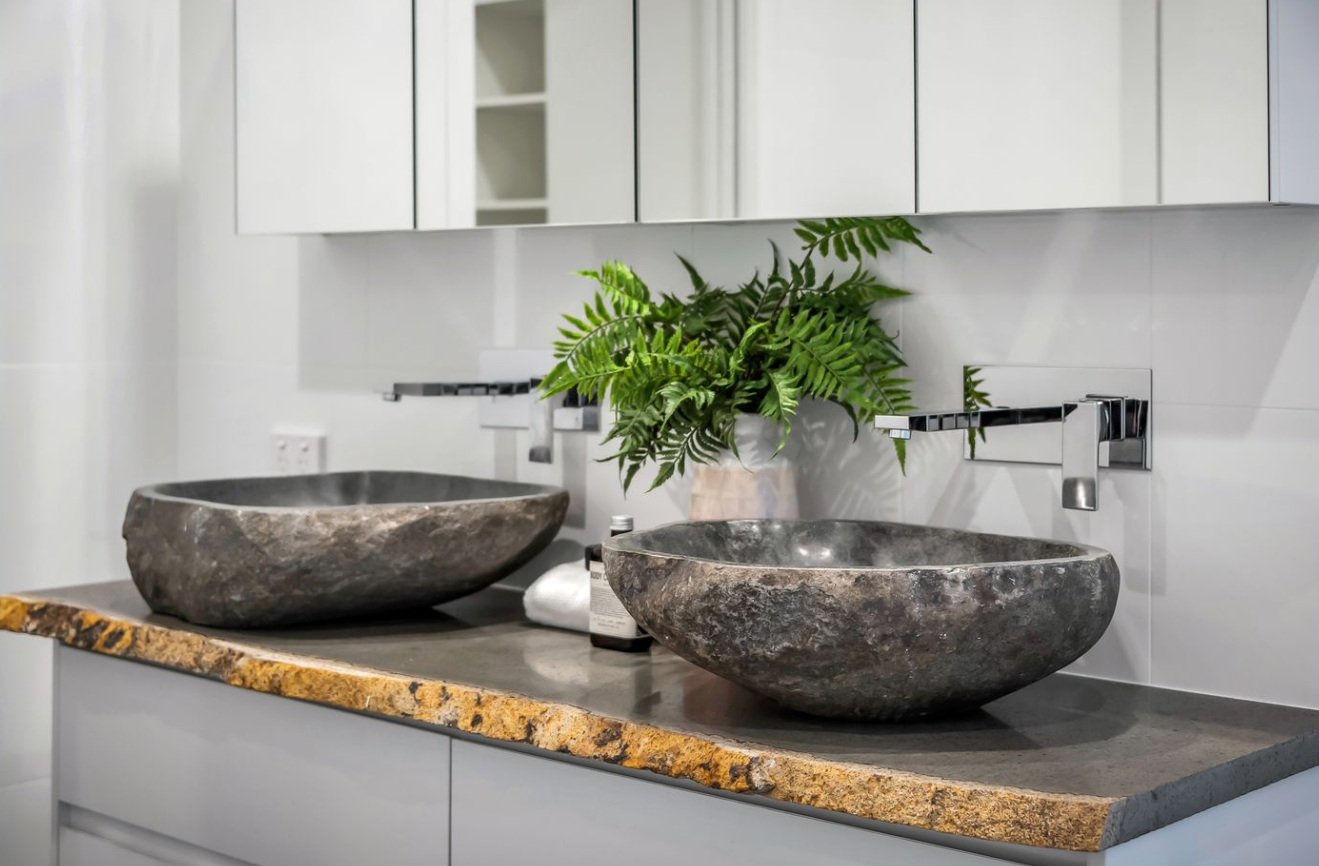 Construction & Project Management
Our experienced project supervisor is licensed through QBCC (QLD Building & Construction Commission) and will be in regular contact with you throughout the construction and installation stage of your project and keep you updated with our progress on site.
Our dedicated project supervisor is on hand to ensure the smooth running of the project.
"The process has been very smooth and it is absolutely sensational! Love it – everything is working as I had hoped – the pantry is fantastic. Thanks again for all your persistence and patience – you have created a beautiful and very functional kitchen for me – we can all move around in it with ease!"
"The renovation of our beach apartment called for a new kitchen and laundry. The brief consisted of three key elements, modern design and colours using quality materials, maximum use of space and sensible use of hardware. From our first onsite meeting we felt confident that we could work with Corona to achieve a good result. Compared to other companies the responsiveness to our needs, the level of inclusions, design advice and final cost made our final decision an easy one. Corona delivered on time, on budget with an excellent quality installation. We are delighted with the outcome and are pleased to recommend them."